The world has radically changed with social media, technological advances and globalized economy, and in return, changed the way we work.
This evolution and as a result the migratory flows in companies as well as the emergence of the Gig economy cannot make us forget the actual talent shortage: individuals with key competences but too few compared to the number of positions to be filled.
Develop a « employer-employee » experience
This trend pushes organisations to concentrate themselves on most precious employee retention. The lived experience of their collaborators becomes a growing concern, as well as one of the key elements to ensure the company's success and its future.
More and more companies attach great importance to this factor and, invest in creating attractive working conditions and in defining a clear corporate culture.
For example, by instilling organisational changes (flexibility, autonomy, empowerment, etc.) to capitalize on intern and extern human resources as whole and make them prosper. Netflix distinguishes itself by its inventiveness in this field. As a matter a fact, the Chief Talent Officer changed her former title of HR Director to clearly make her point on terms of corporate culture.
A global talent strategy
The implementation of a global strategy taking into consideration the needs of employees and ex-employees in terms of career and personal development – giving up the barriers of a traditional contractual relationship – is also a route towards a successful « employer-employee » experience.
The growing trend for companies to set up and support their network of former collaborators on the Alumni model is an example of this new strategy.
A new professional lifecycle
Our relation to employment should be conceived like a cycle for which the end of a contractual relationship is only a stage among others. Just like the distinction between working time and private life is disappearing to make way to the integration of work around the private life. The distinction between a past, a present and a future job progressively diminishes.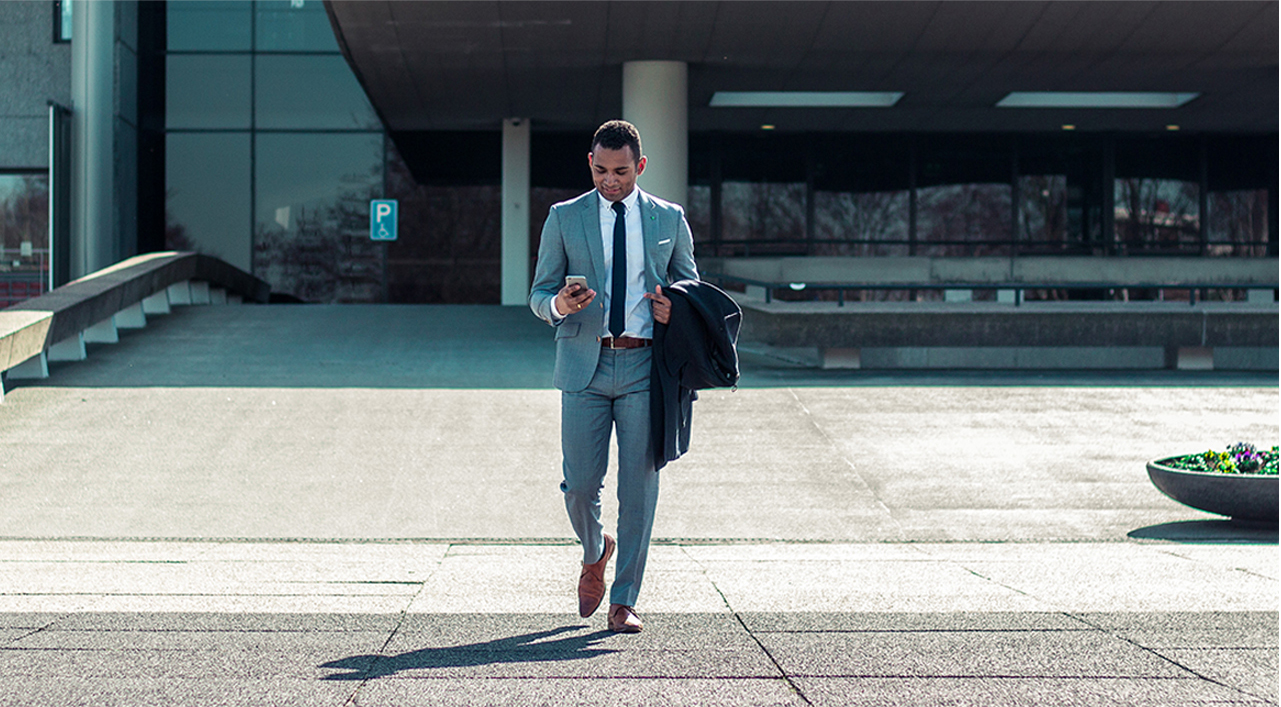 Outplacement and Career Transition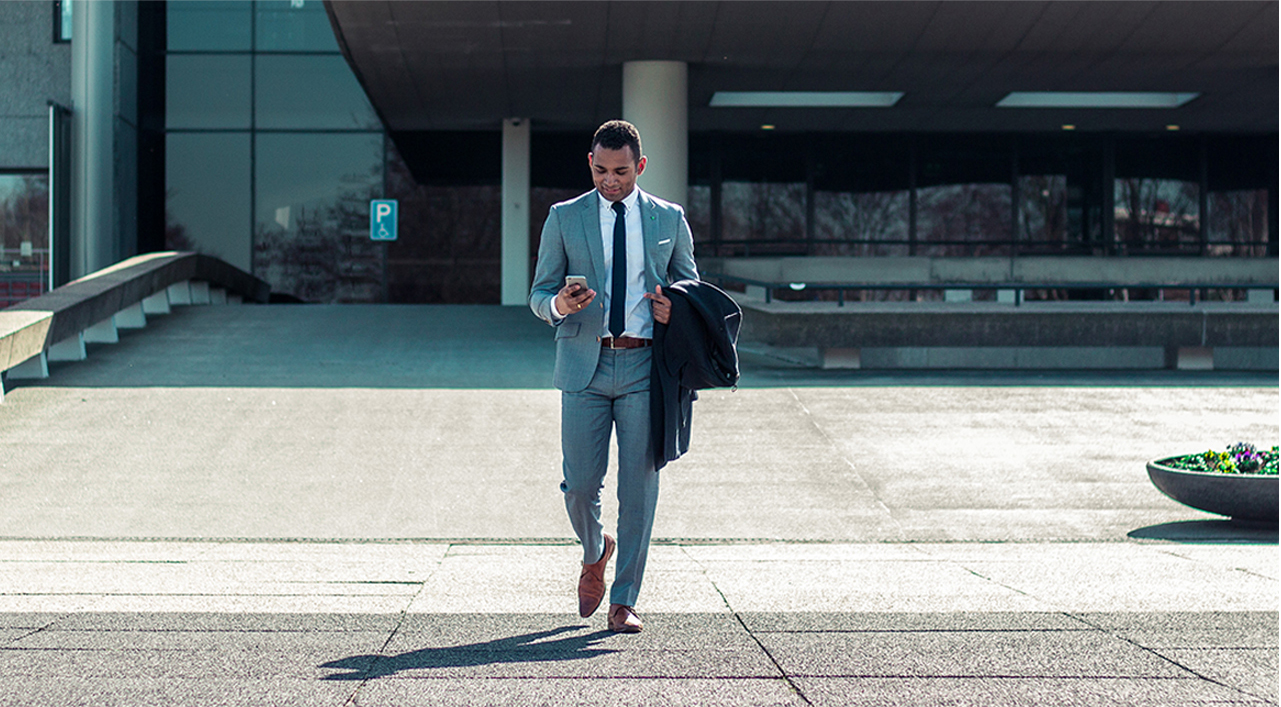 Programs designed for companies willing to offer to their employees the means to prepare themselves for the coming challenges in case of layoff, career transition or outplacement. The goal is to evaluate their professional capital according to the job market, build the talent's success with an objective knowledge of his or her know-how and soft skills, identify the potential needs for training, improve their profile and accompany them in the process of job search.
The full program is conceived on the basis of exercises, tests and one-to-one meetings with our consultant. It also includes a one-day assessment center, with simulation exercises in presence of assessors. The talent's strengths and points of improvement are detailed and reported with recommendations. This comprehensive process allows identifying the added value and USP (Unique Selling Proposal) of talents, leading them successfully to their next professional step.
I'm interested
Ask for more information about Outplacement and Career Transition