Philosophy
Think outside the box
Approach
Investing in people with passion
Methodology
Field expertise, comprehensive programs, objective assessment tools
Enlightening individuals in search of a meaningful working life. Accompanying them makes us progress and grow in return.
Our definition of our team mate: someone we respect and learn from, share ideas, share a culture of professionalism and curiosity. That's how we create the great Jobprofile team spirit.
Contact us
Values are what we value!

Credibility, Know-How, Reputation, Difference, Complementarity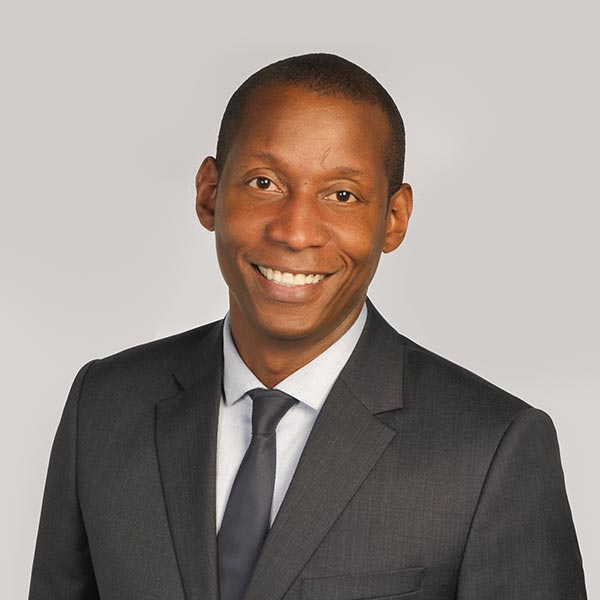 Leslie Eusebe
Career Development Consultant, Recruiter & Headhunter.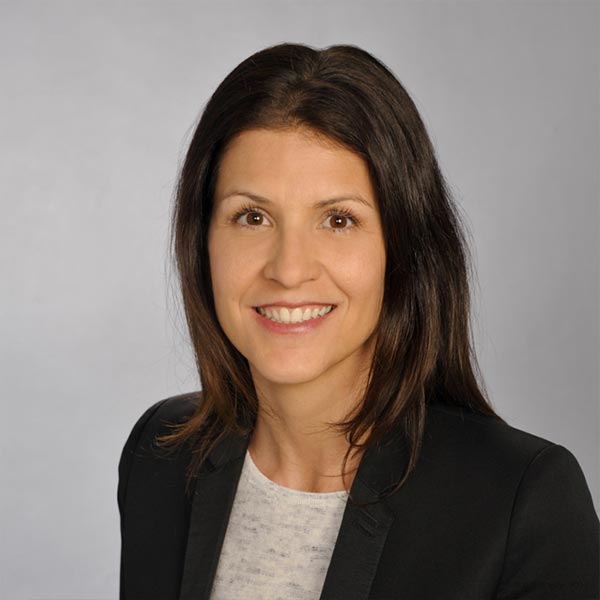 Sandra Carmignani
Program Manager, Social and Cultural Anthropologist (PhD).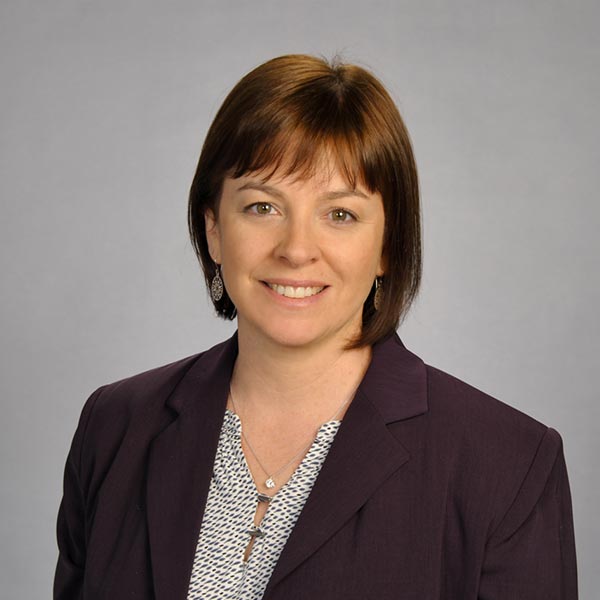 Joëlle Anderson
Career Development and Talent Acquisition Consultant.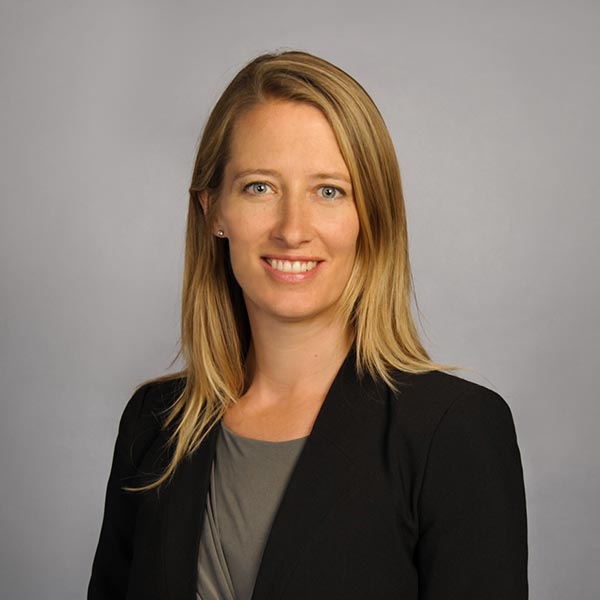 Sandy Perrin
Career Development & Culture Change Consultant.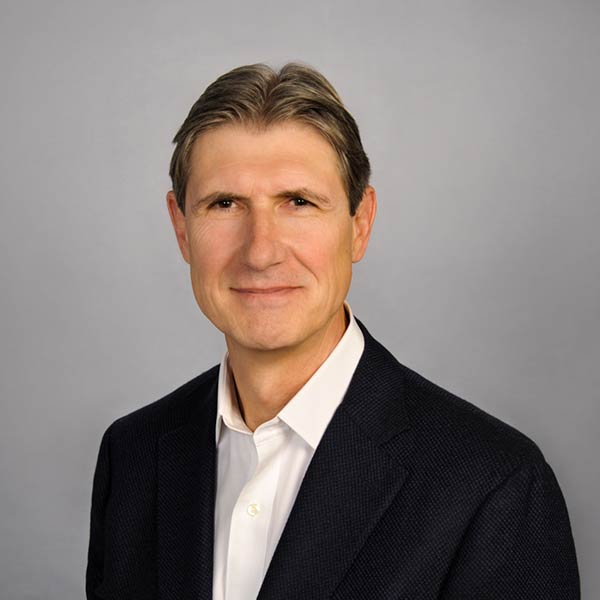 Daniele Regorda
HR Management Expert and Executive Career Development Consultant.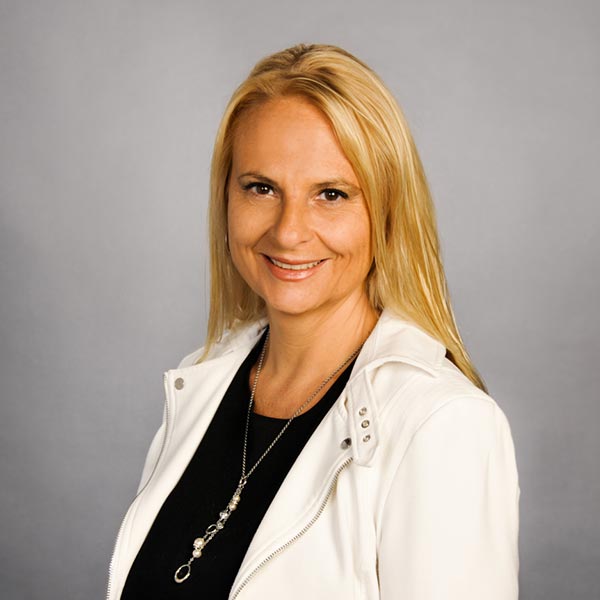 Anouk Studer
Career Development Consultant.
More than 20 years of privileged encounters, great challenges and key accomplishments.
Public and private sector, innovative tools, competitive intelligence and technological watch
Business starts-up in Lausanne. Major mandate for Lysis (Nagra Kudelski Group). Massive recruitment transforming the start-up into a company of 150 employees.
Etat de Vaud's Employment service entrusts Jobprofile with the mandate of creating a service for jobseekers in Computer science and assist job centres councillors.
Etat de Vaud's Employment service asks Jobprofile to create and manage Lab4Tech, a practical laboratory for jobseekers in the field of Computer science.
Jobprofile is mandated to recruit staff in IS/IT, Supply chain and Purchasing for the Nestle Recruitment Competence Center.
JP represents IKM Skills Assessments: tests designed to produce a comprehensive profile of professional knowledge.
JP represents Vadequa: an on-line profiling solution providing an analysis of the corporate culture of your company and measuring the cultural fit of candidates and employees.
Invited to share our expertise in recruitment and employability in higher schools, among which IMD and the class session for MBA students on Digital Identity.
Mandated by a placement agency to coach an international recruitment group in its digital transformation: business model, sharing economy, marketplace, big data, data analytics.
Jobprofile celebrates its 20 years of existence and moves to Chemin de Mornex 6, pursuing its expansion.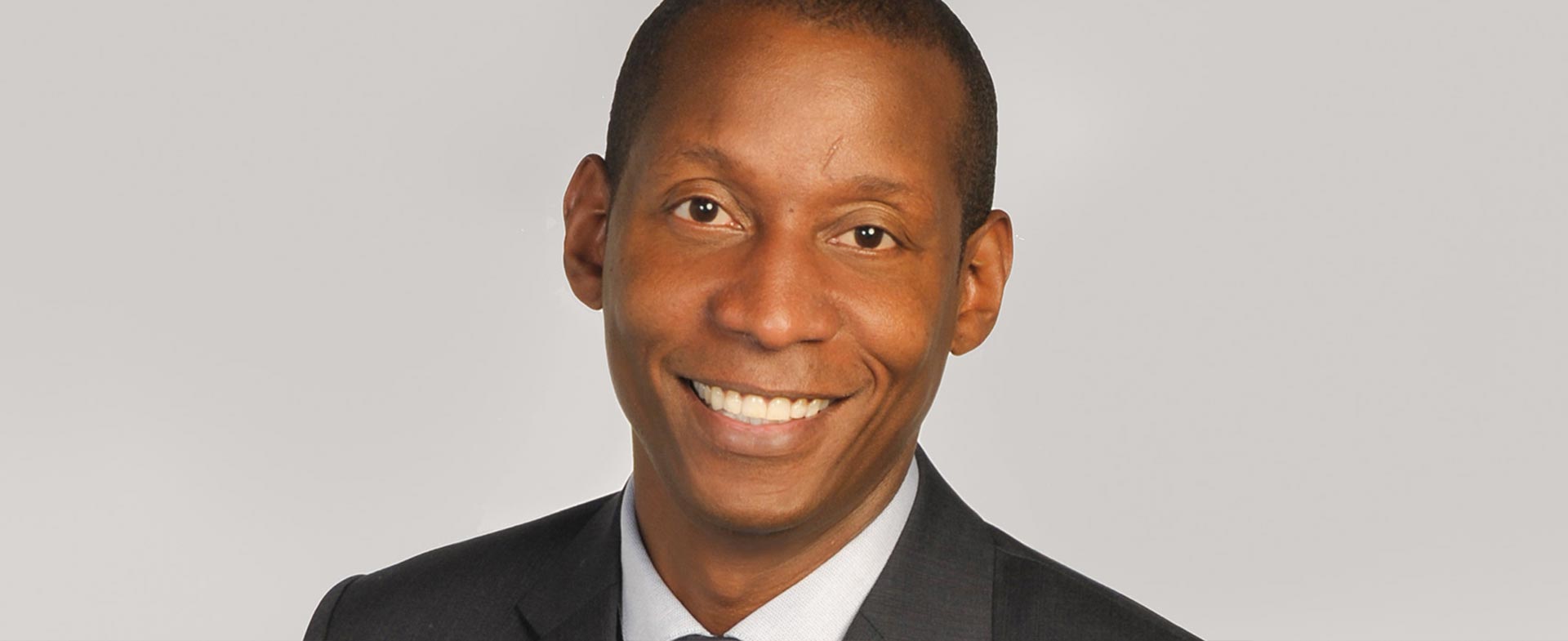 Leslie Eusebe
Career Development Consultant, Recruiter & Headhunter
With more than 20 years of experience in the field of recruitment and career development, I offer my business expertise, leading my clients to succeed in tackling the challenges of the fast evolving job market.
My added-value resides on a constant watch of the market and its requirements and, the passion to serve my clients and foster a lifting and positive effect on their career and global wellbeing.
I designed comprehensive career development programs especially for outplacement, career transition and individual coaching, providing the tools for a new start and making a true transitional step in one's career evolution.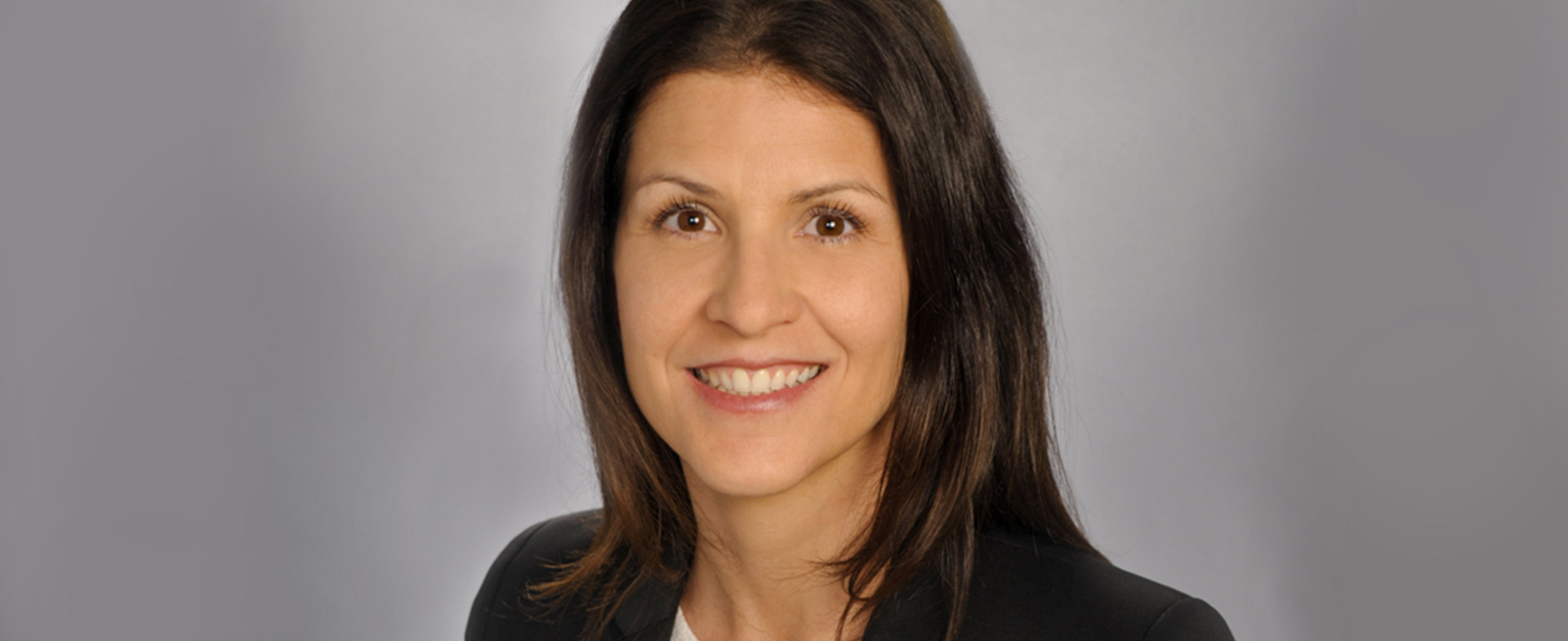 Sandra Carmignani
Program Manager, Social and Cultural Anthropologist (PhD) & Consultant
Merging social sciences and HR is my area of expertise. The concepts and methodology of Social and Cultural Anthropology allow me to grasp the fields of career development and human resources with objectivity and scientific distance.
As Program Manager, I oversee the organization and coordination of our various outplacement and career development mandates, as well as the operational functions of the agency.
As a Consultant, I share my knowledge of human relations and organizational structures for corporate culture analysis and audits, our consulting services, and talent or team reports. I also contribute to our blog and articles about Jobprofile's favorite topics: employability, self-marketing, empowerment, recruitment, digitalisation of the job market.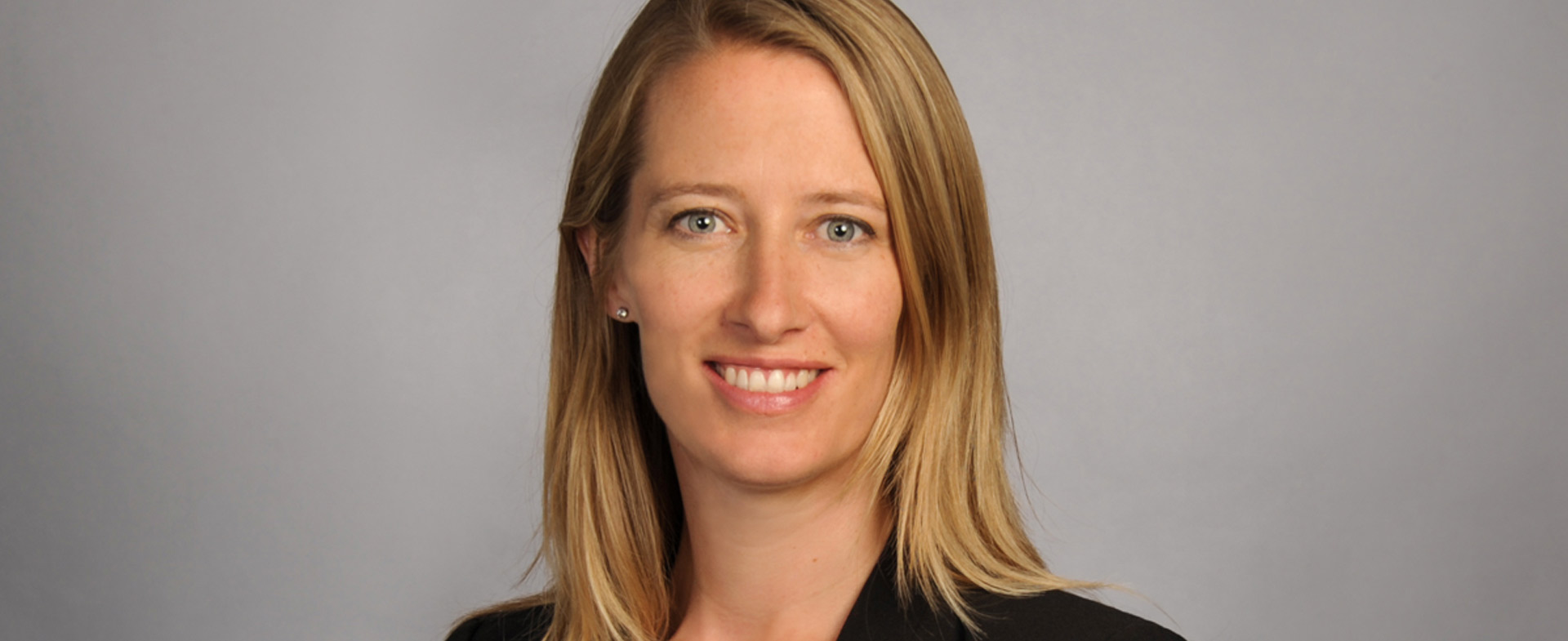 Sandy Perrin
Career Development and Culture Change Consultant
With 15+ years of experience in HR consulting, facilitation and coaching. I have worked for a major multinational IT services and other companies in Switzerland and Australia on many culture change and leadership development projects to bring about significant organisational and behavioural change.
Over the years, I have specialized in coaching individuals and teams through important career and business transitions. As a result of my coaching my clients find powerful ways and tools to start over and re-establish relationships that are based on trust, co-creation and collaboration.
Within organisations, I enjoy working with teams at all levels to raise the quality of their conversations, relationships and culture.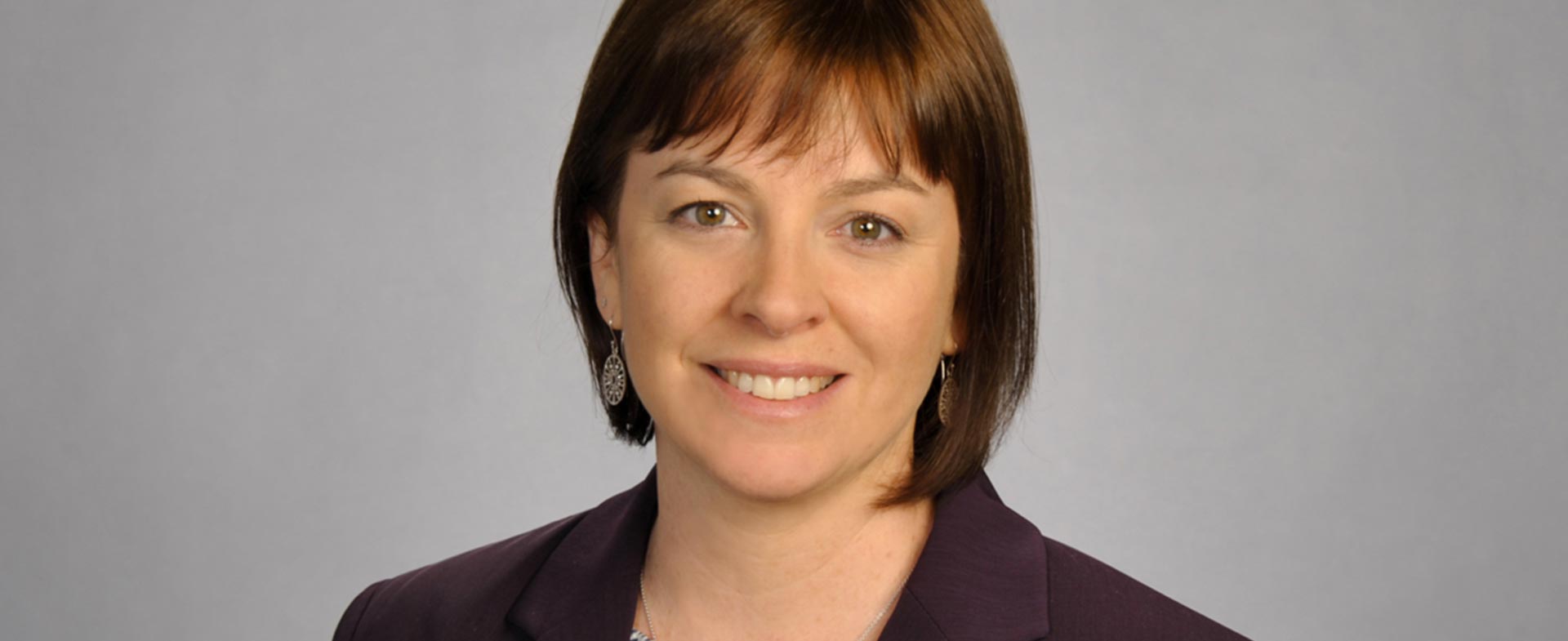 Joëlle Anderson
Career Development and Talent Acquisition Consultant
With more than 15 years of experience in Human Resources and 8 years as a global talent manager and professional coach, my objective is to partner with my client to help them achieve their key goals.
Specializing in the banking and financial sectors along with multinational companies, I am particularly motivated about the strategic and human challenges these industries face along with their employees. I therefore offer tailor-made solutions, whilst ensuring the values and preferred ways of operating for each company and individual are entirely respected.
I see my job as a constantly evolving catalyst for change. For me, supporting my clients along their journey to success is source of great satisfaction and a truly enriching professional experience.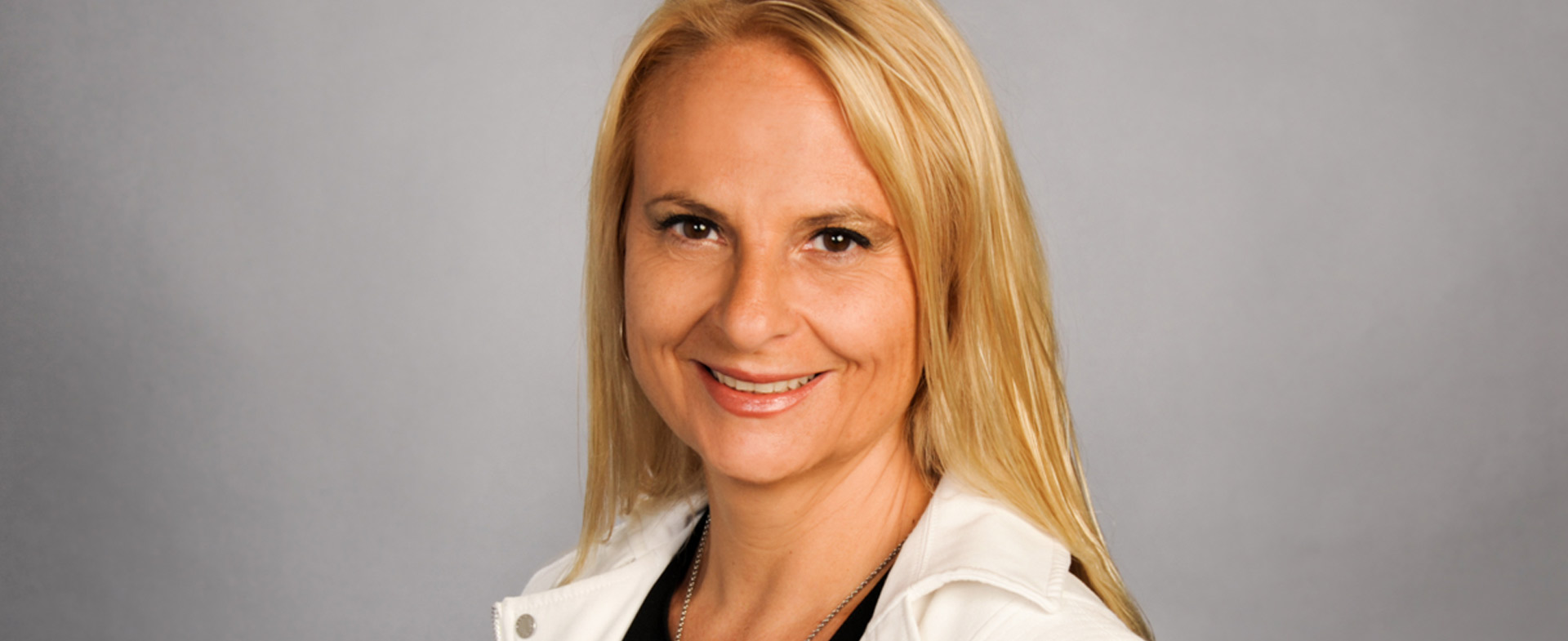 Anouk Studer
Career Development Consultant
Passionate by people development and sustainability, I have more than 15 years' experience working with multinational companies (up to 155'000 employees in 70 countries), international organizations, academic institutions and start-ups.
I thrive on boosting the next career step of specialists and leaders in all organizational levels and career areas (Corporate functions, STEM, business lines), especially in the food, agriculture, finance, sustainability and tourism industries.
A life-long learner with strong cultural sensitivity and a rich personal experience, I quickly understand the diversity of skills, life paths, needs and challenges living in a fast-paced world. A natural bridge-maker, I am always looking for the best opportunities to connect people and ideas.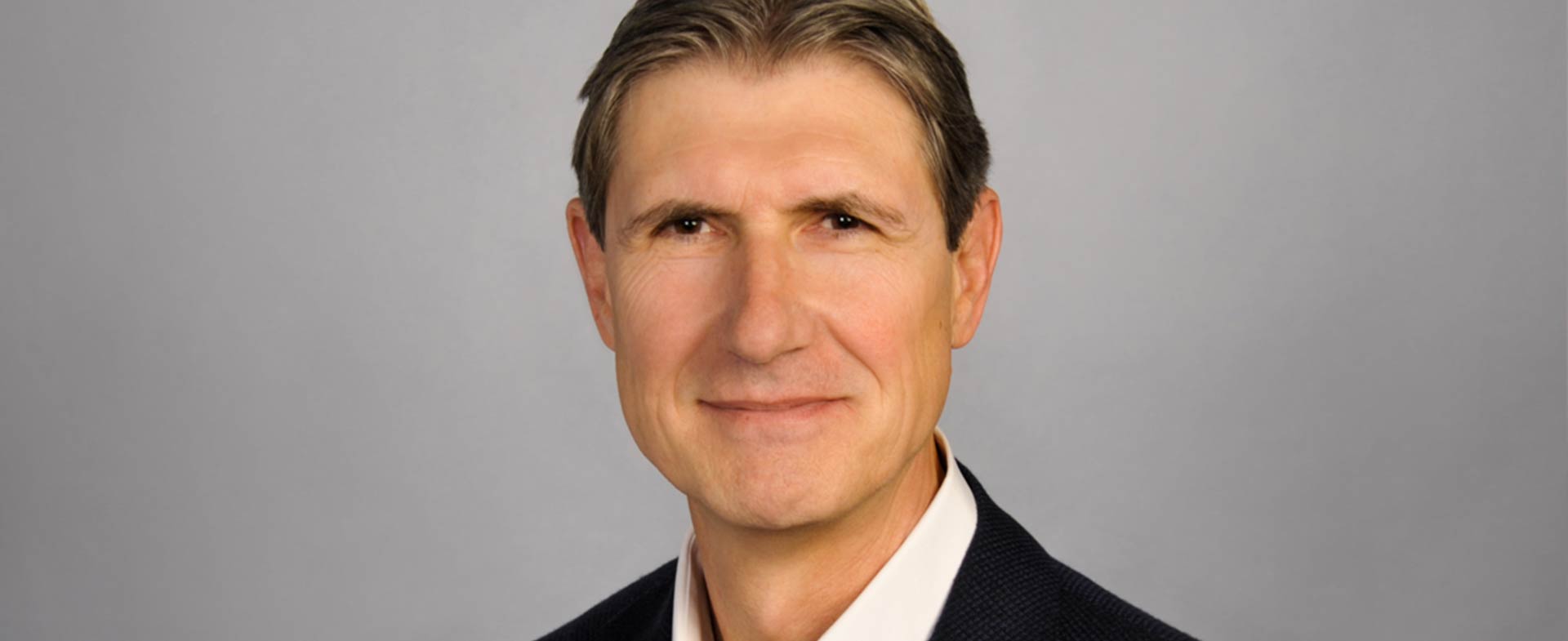 Daniele Regorda
Human Resources Management Expert and Executive Career Development Consultant
Global Human Resources Management senior executive and leader with more than 30 years experience mainly developed in two large, highly successful multi-national organizations: Dow Chemical and Philip Morris International. My broad functional, management and industry expertise (Pharma, Chemicals and Fast Moving Consumer Goods) allows me to provide effective and impactful solutions to organizational and people challenges.
My value proposition is to support organizations boost their competitive advantage through their people and successfully integrate talent, organizational capabilities, leadership and culture to drive business results, increase customer loyalty and ensure stakeholder satisfaction.
In my career I have coached and mentored a lot of diverse people with different needs and expectations but the recipe for success remains the same: be passionate, respectful and honest, build trust but, most importantly, listen.