A team of Career Consultants.
Experts prepared to raise your game.
We are Jobprofile.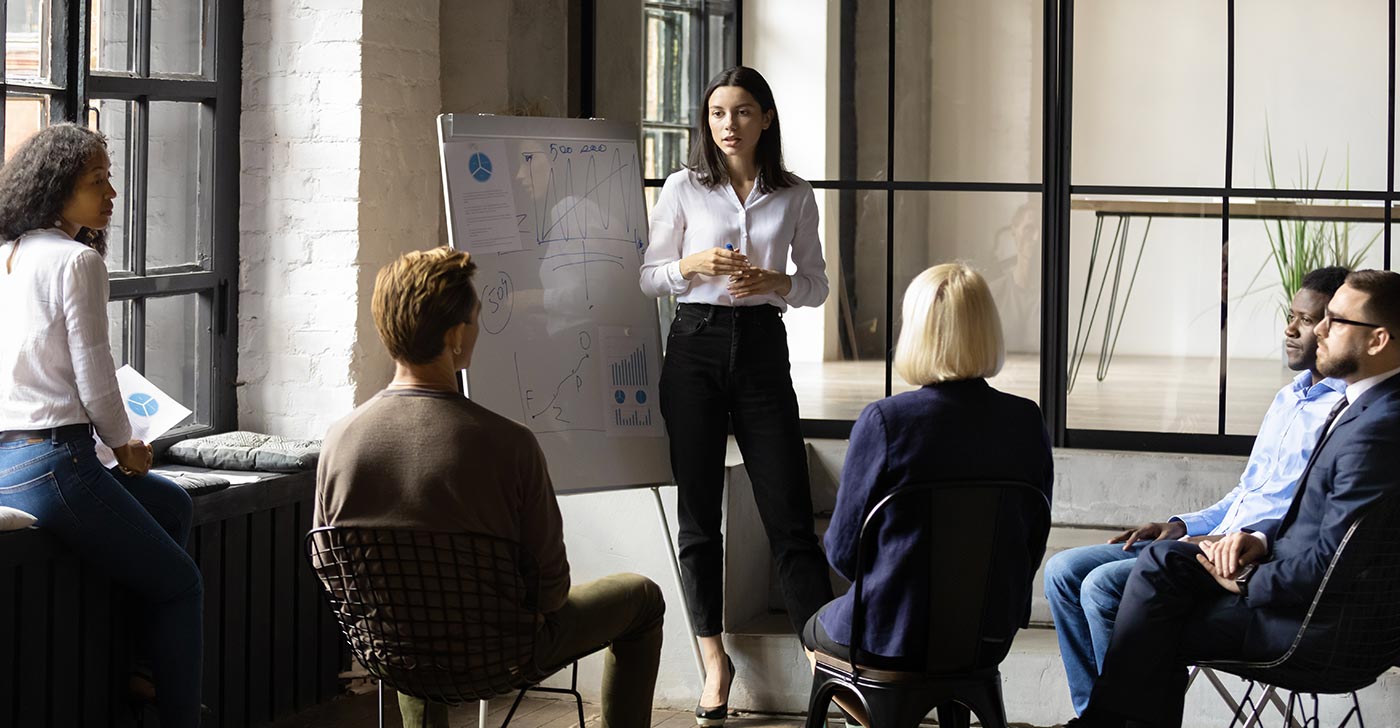 We invest in people with passion, accompanying them in their search of a significant working life. Through our expertise, a comprehensive methodology, objective assessment tools and an insightful employment market knowledge, we achieve our core mission: Coaching, Caring, Connecting.
More than 20 years
of experience.
Privileged encounters, great challenges and key accomplishments with public and private sector, innovative tools, competitive intelligence and technological watch.
Company creation in Lausanne. Major recruitment mandate for Lysis (Nagra Kudelski Group) to transform the start-up into a company of 150 employees.
SECO entrusts Jobprofile with the mandate of creating a service for jobseekers in Computer science and assist councillors in the 6 French-speaking cantons and Zurich for coaching and training validation.
Etat de Vaud's Employment service commissions Jobprofile to create and manage Lab4Tech, a practical laboratory for jobseekers.
Massive mandate to recruit staff in IS/IT, Supply chain and Purchasing for the Nestlé Recruitment Competence Center (GLOBE project).
Jobprofile enhances its services with IKM Skills Assessments: tests designed to produce comprehensive profiles of professional knowledge.
Jobprofile multiplies public appearances and conferences to share its expertise in higher schools (IMD, EU, etc.) and for many different types of professionals.
Mandate to coach an international recruitment group in its digital transformation: business model, sharing economy, marketplace, big data, data analytics.
Large international companies choose Jobprofile to support them in their restructuring by entrusting us with the mandate of running tailor-made outplacement programs.
Mandates of organizational culture consulting for a large public company, assisting departments through our qualitative methodology and our Culture Fit assessment tool Adequacy.
Values are what we value.
Over the years we brought together an international team of experts, united by the same purpose: to create remarkable experiences producing relevant impact, shape culture and connect people.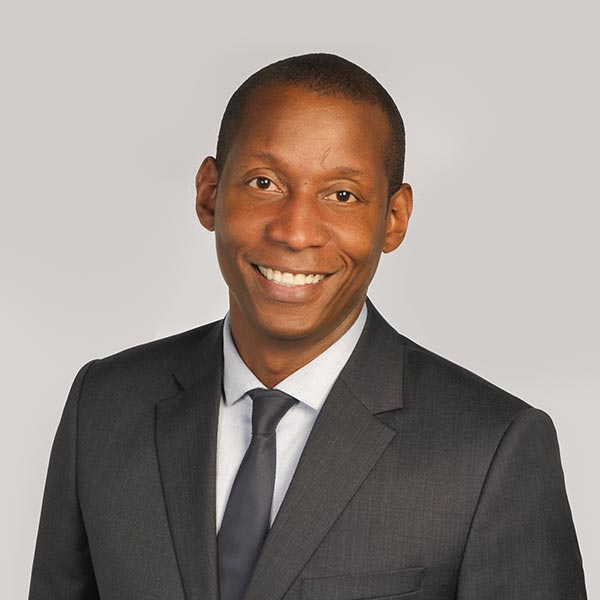 Leslie Eusebe
CEO, Founder and Owner,
Career Development Consultant, Recruiter & Headhunter.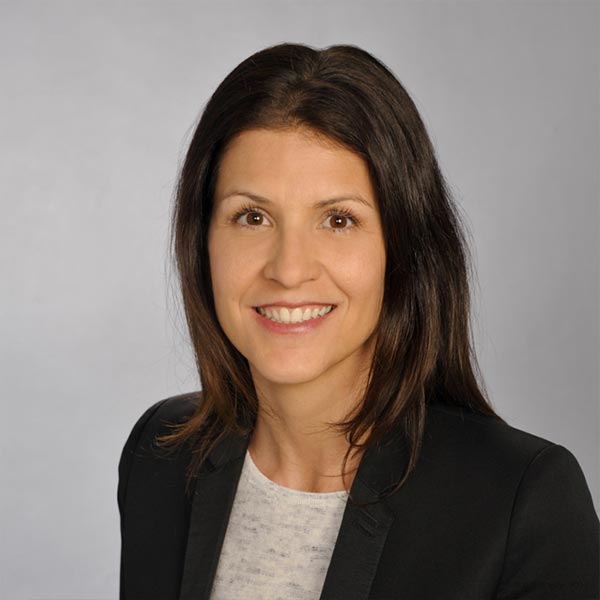 Sandra Carmignani
Operations & Program Manager, Social and Cultural Anthropologist (PhD), Consultant.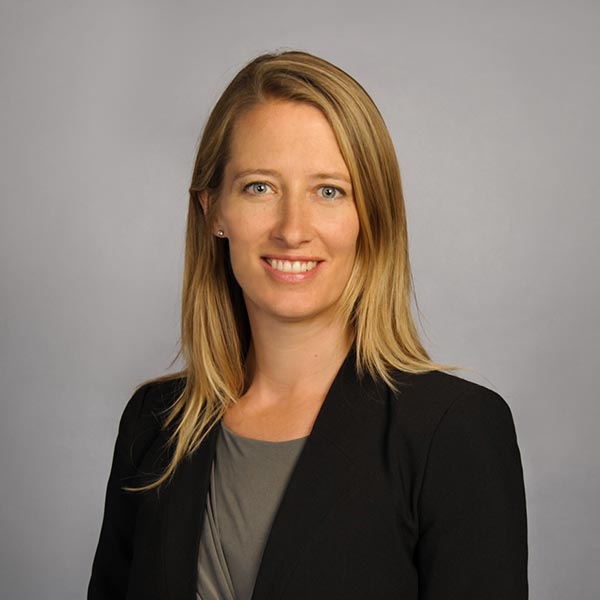 Sandy Perrin
Career Development & Culture Change Consultant.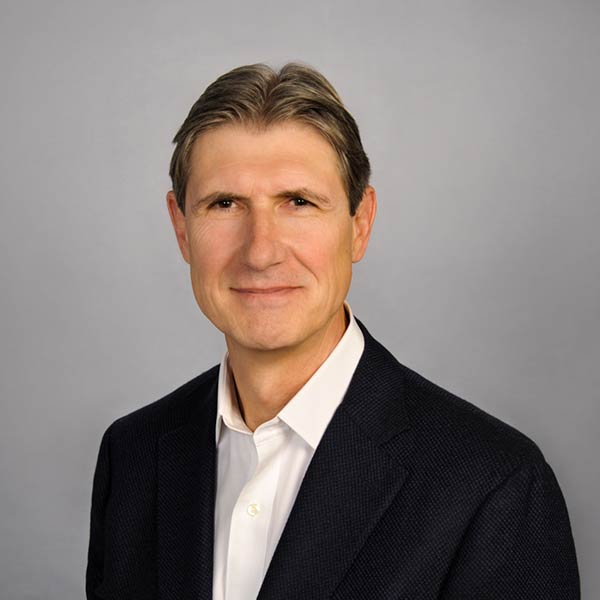 Daniele Regorda
HR Management Expert and Executive Career Development Consultant.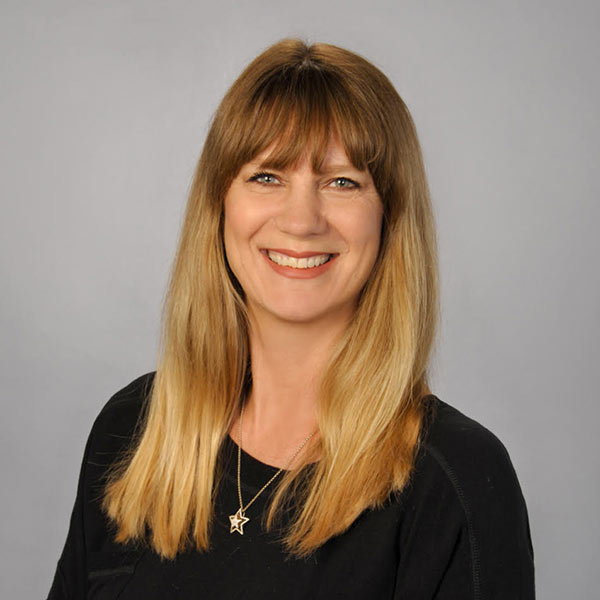 Franziska Meier
Career and Leadership Development and HR Management.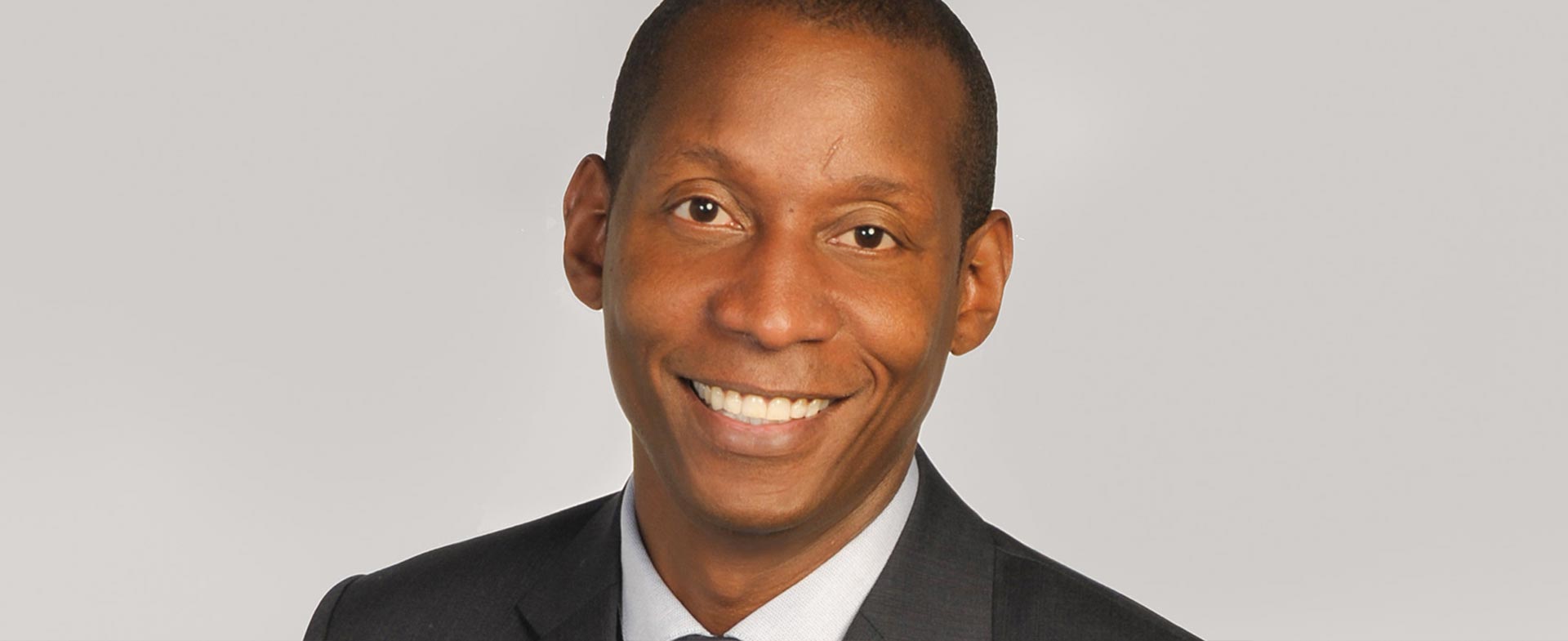 Leslie Eusebe
CEO, Founder and Owner,
Career Development Consultant, Recruiter & Headhunter.

With more than 20 years of experience in the field of recruitment and career development, I offer my business expertise, leading my clients to succeed in tackling the challenges of the fast evolving job market.
My added-value resides on a constant watch of the market and its requirements and, the passion to serve my clients and foster a lifting and positive effect on their career and global wellbeing.
I designed comprehensive career development programs especially for outplacement, career transition and individual coaching, providing the tools for a new start and making a true transitional step in one's career evolution.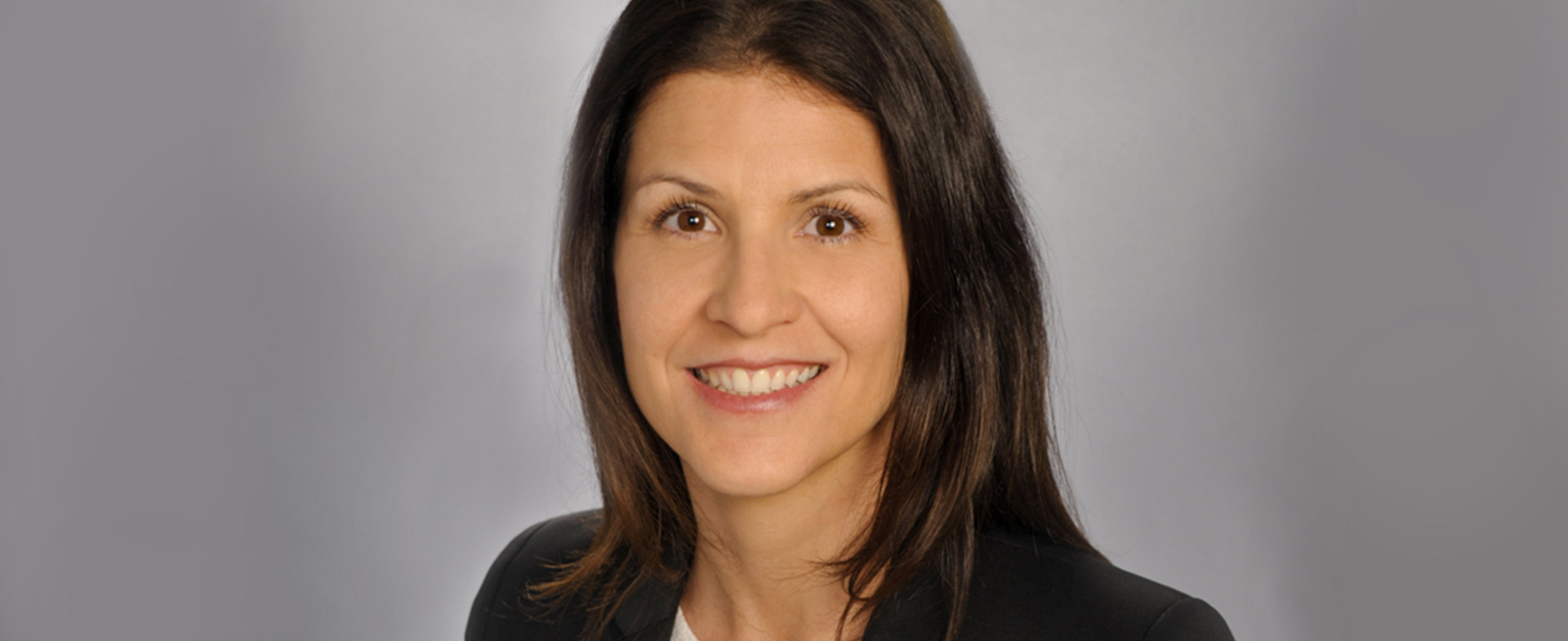 Sandra Carmignani
Operations & Program Manager, Social and Cultural Anthropologist (PhD) Consultant

Transfer cultural and social anthropology in the context of business and organizational development is my field of expertise. I carry out corporate culture diagnostics and the various actions that can promote collaboration, employee engagement, change management, employee's alignement with businesses mission and values, and their daily application. I have the conviction that any entity must know what their culture is, in order to operate efficiently, dynamically and develop the commitment of its employees.
As an anthropologist, my skills are based on social science methodology, field experience (interviews, qualitative surveys, participant observation) and on my writing and analytical skills. They allow me to produce high quality thinking for the preparation of audits and consulting reports, as well as for the communication of the entities for which I work. Beyond the operational nature of my skills, it's the "fieldwork" that drives me: interacting with people, meeting teams and professionals, collecting stories and experiences, and helping to answer their questions.
As Program Manager, I oversee the organization and coordination of our various outplacement and career development mandates, as well as the operational functions of the agency.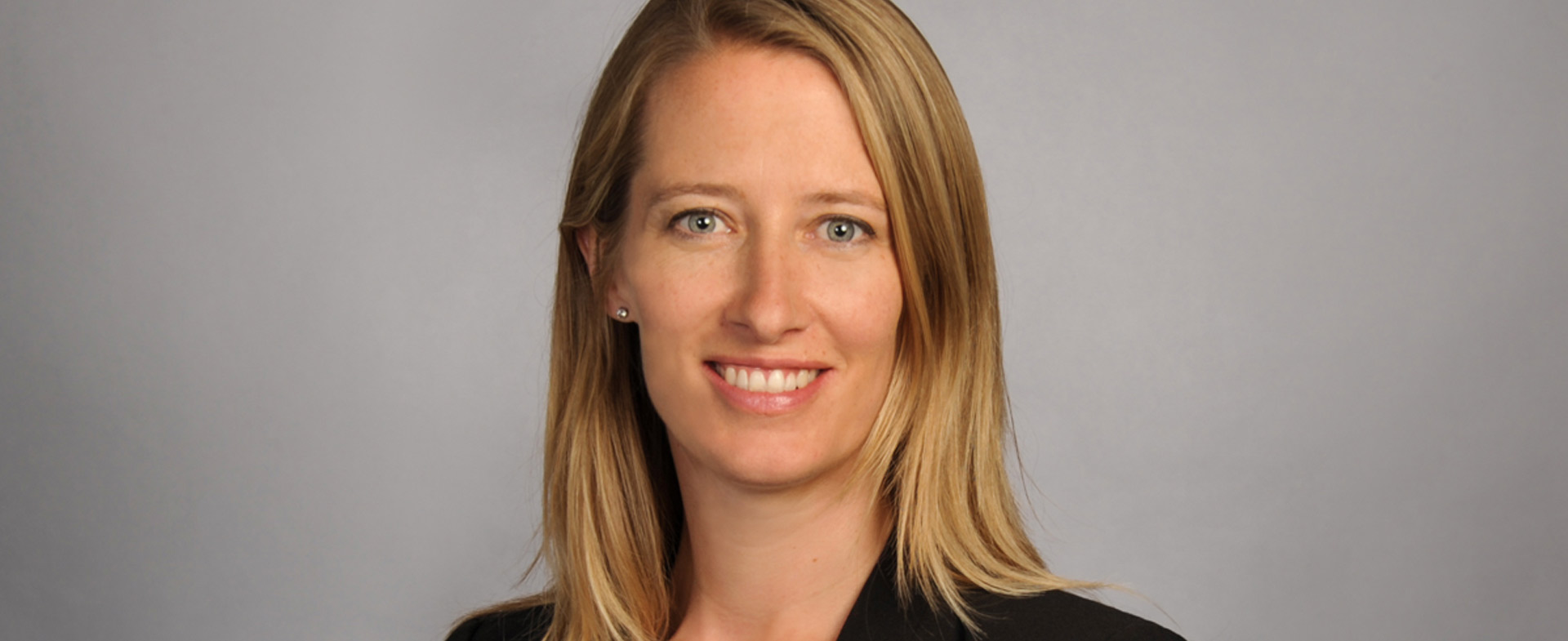 Sandy Perrin
Career Development and Culture Change Consultant
With 15+ years of experience in HR consulting, facilitation and coaching. I have worked for a major multinational IT services and other companies in Switzerland and Australia on many culture change and leadership development projects to bring about significant organisational and behavioural change.
Over the years, I have specialized in coaching individuals and teams through important career and business transitions. As a result of my coaching my clients find powerful ways and tools to start over and re-establish relationships that are based on trust, co-creation and collaboration.
Within organisations, I enjoy working with teams at all levels to raise the quality of their conversations, relationships and culture.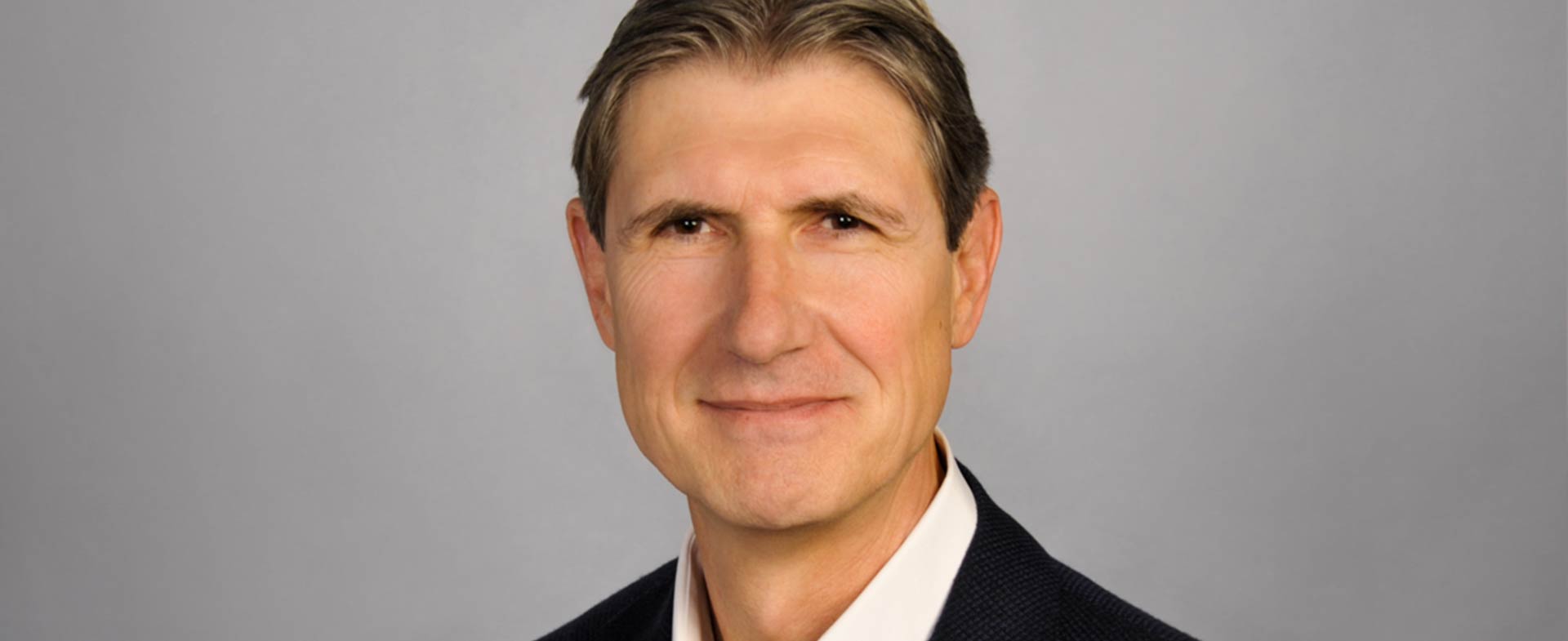 Daniele Regorda
Human Resources Management Expert and Executive Career Development Consultant
Global Human Resources Management senior executive and leader with more than 30 years experience mainly developed in two large, highly successful multi-national organizations: Dow Chemical and Philip Morris International. My broad functional, management and industry expertise (Pharma, Chemicals and Fast Moving Consumer Goods) allows me to provide effective and impactful solutions to organizational and people challenges.
My value proposition is to support organizations boost their competitive advantage through their people and successfully integrate talent, organizational capabilities, leadership and culture to drive business results, increase customer loyalty and ensure stakeholder satisfaction.
In my career I have coached and mentored a lot of diverse people with different needs and expectations but the recipe for success remains the same: be passionate, respectful and honest, build trust but, most importantly, listen.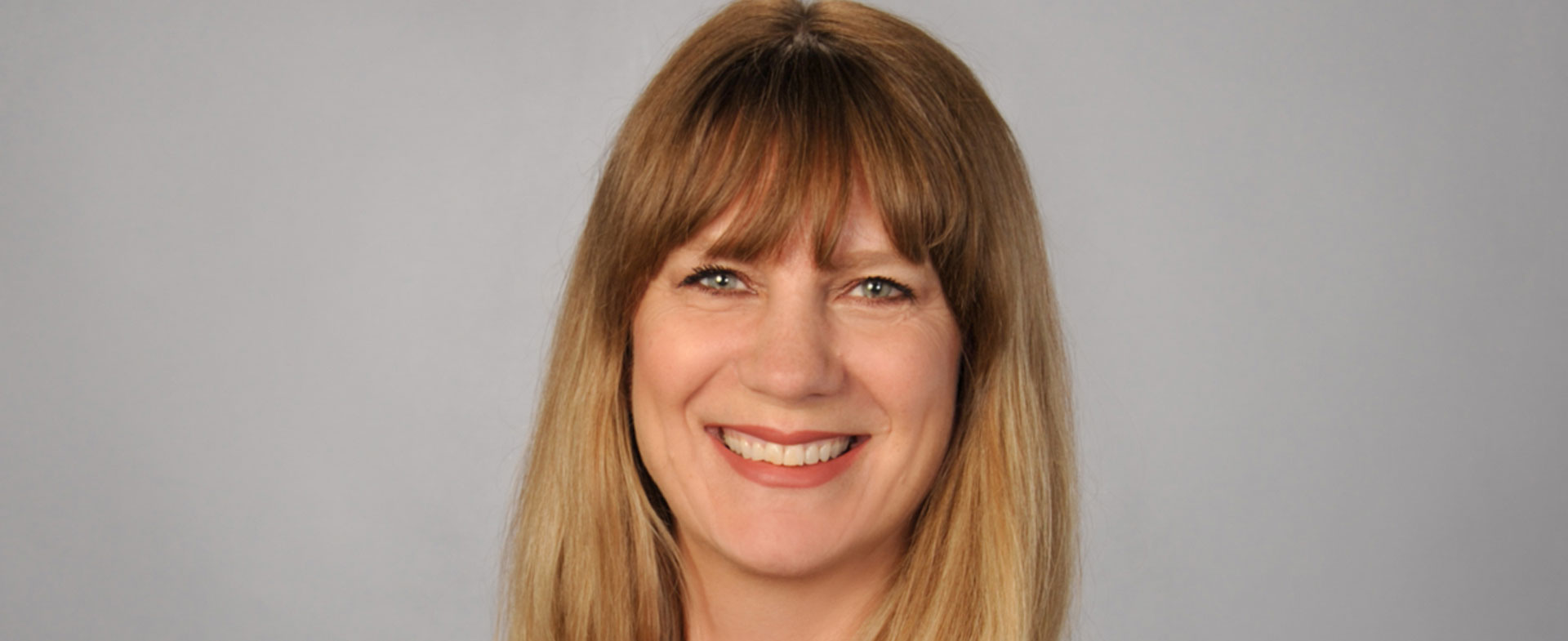 Franziska Meier
Career and Leadership Development and HR Management
Have you ever observed ants at their endeavors? As a kid, I grew up in an anthill or at least this is how it felt being surrounded by highly effective people working towards a common goal within the family business.
Some years later, I was given the responsibility of developing organizational effectiveness in very diverse and fast moving business environments. It was 19 years ago when I started my journey in HR management at Nespresso to fulfill its ambition of 30% annual growth. I learned that courage and thinking out of the box were going to be key to the successful implementation of my missions.
Today, I am a certified Coach and HR Consultant working with individuals and teams who aspire to succeed in today´s workplace and be their best both in their daily activities and for the people they lead. My work is all about change which can be a challenging territory. However, I see it as an opportunity to press the pause button and discern what new areas of development might serve. What about you? When did you last take the opportunity to press the pause button?
The services I provide: Career counseling, Coaching of individuals and teams on Management & Organizational effectiveness, Leadership Development and HR Consultancy.